5
Jul
2013
Comments Off

on Seeing Red?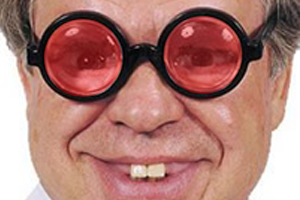 Take off your goggles…
DEFINITION: Seeing Red — Noun 1.) – a state of irritation or annoyance*
When your favorite product is first acquired into the world of Oracle, you might be seeing red. It truly does take some time to get used to the Oracle way of doing things. It does get better. Either that, or you just get used to the Oracle way.
Another cause of seeing red is the ambiguity and mixed messages that…
Read More...