18
Feb
2010
Comments Off

on Is it Schedule Integration or Herding Cats?
If you have ever attempted to bring together project Schedules from multiple groups into one cohesive Master Schedule then you understand what is meant by the term "Herding Cats".
Read More...
18
Feb
2010
Comments Off

on Primavera POINT is Gone-Decoding Oracle/Primavera's Support Site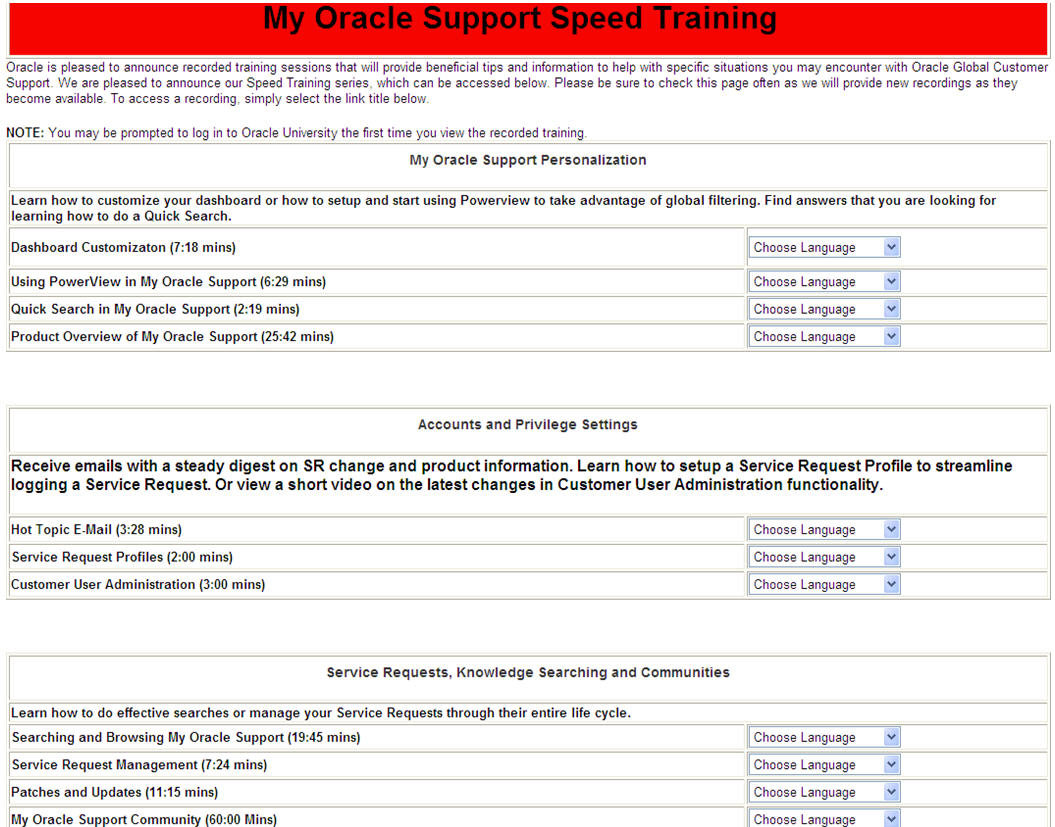 I feel like I've lost something. Something dear to me. Something I counted on and was always there. Some things you lose and you're happy – like weight or an old boyfriend. Others, like your wallet or your retainer, cause total devastation. That's how I feel about losing Primavera POINT. The first time I went out to the new Oracle/Primavera support site it was like starting middle school all over again.
Read More...