16
May
2013
Comments Off

on Primavera P6 Configuration – Great Idea!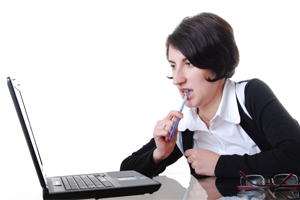 Let's assume you have made an enterprise decision to manage all of your projects using Oracle's Primavera software. Smart move! Let's also assume that you have spent considerable amounts of dollars purchasing the product along with Oracle Maintenance. You have decided to have CBA, Inc. install your product and are ready to send your users to our terrific training classes.
Everything is installed, users are trained and it's time to get to work – but wait…the system…
Read More...