14
Jul
2017
Comments Off

on No More Java in Oracle Primavera P6 v 17?
If you're part of the Primavera Community you know what the bane of most user's existence is. It's, of course, Java.  Java, that once heralded Sun developed software that enabled developers to deploy code on almost any platform, has had it's issues lately to say the least.  In Primavera software, Java is most common in the applets that run within P6 and is the cause for most of the support calls relating to stability and performance.  Users have been waiting patiently for Oracle to clear the decks of Java applets within P6.  As of version 17.7, which will be released the week of July 17, 2o17 they will have made significant inroads into delivering on that promise.
In this new release most Java applets will be replaced with HTML5 views and those few that remain can be disabled.  The new HTML5 views in 17.7 are:
• Capacity Planning
• Global Search and Replace
• Activity Network
• Resource Overallocation
• User Interface Views
• Schedules Services
• Trace Logic
• My Calendar
• Status Updates
• My Preferences
• Calendar View
• My Issues Portlet
The Java Applets that remain and can be "switched off" include:
• Risk Management (Project Tab and Dashboard Portlet)
• Portfolios
• Resource Planning (Resources Tab)
• Workspaces (Projects Tab)
There are many other refinements and new features in Primavera P6 included in the release that we'll discuss at a later date.  But for most users the ability to cut down on your Java intake is a great reason to look at upgrading to the new release.  We'd be glad to help you evaluate your current P6 environment with our P6 Health Check and recommend how you can chart your best path forward.
read more
31
May
2013
Comments Off

on P6 User Group – Graneda Dynamic
One of the principles that we at Critical Business Analysis take great pride in is supporting Primavera P6 User Education through our continued partnership with Construction Process Solutions, Ltd. to promote and support the Southern Ohio P6 User Group.
Make sure to mark your calendars for the next meeting scheduled for July 17.  More info to follow.
Southern Ohio P6 User Group
Give Your Project A Graphics Boost
At the May 15th meeting, facilitated by Co-Chairpersons, Randy Rapin from Construction Process Solutions, Ltd. and Billie Feldkamp from CBA Inc.,  our very own Bob Ferris, Senior VP of Professional Services presented a webinar titled, "Graneda Dynamic: Making Oracle Primavera Graphics Even Better".
Presented by: Robert C. Ferris – Senior VP of Professional Services at Critical Business Analysis, Inc.
May 15th Meeting 
Graneda Dynamic:
Making Oracle Primavera Graphics Even Better
Graneda Dynamic has been the leading Project Management Graphics tool for more than 15 years.  Now Graneda Dynamic supports the Oracle Primavera P6 product.  With the ability to view Network Diagrams, Gantt Charts and Work Breakdown/Organizations Breakdown Diagrams, Graneda Dynamic is an essential tool for all organizations using Oracle Primavera.

Network Diagram
The Graneda Dynamic network diagrams are Best in Class because of their optimized node arrangement and minimum crossing of relationships.  Grouping of activities by time orientation is also a key feature that is found in very few Project Management graphics products.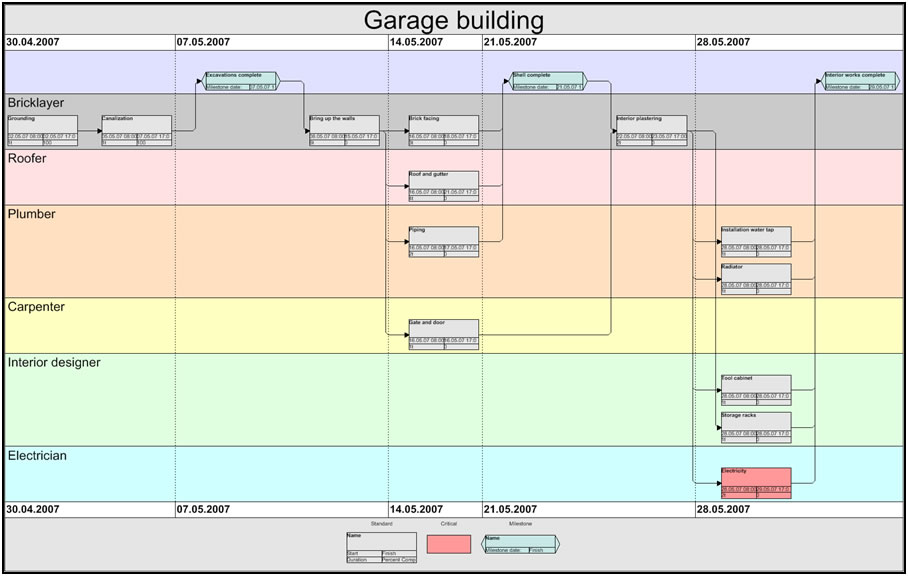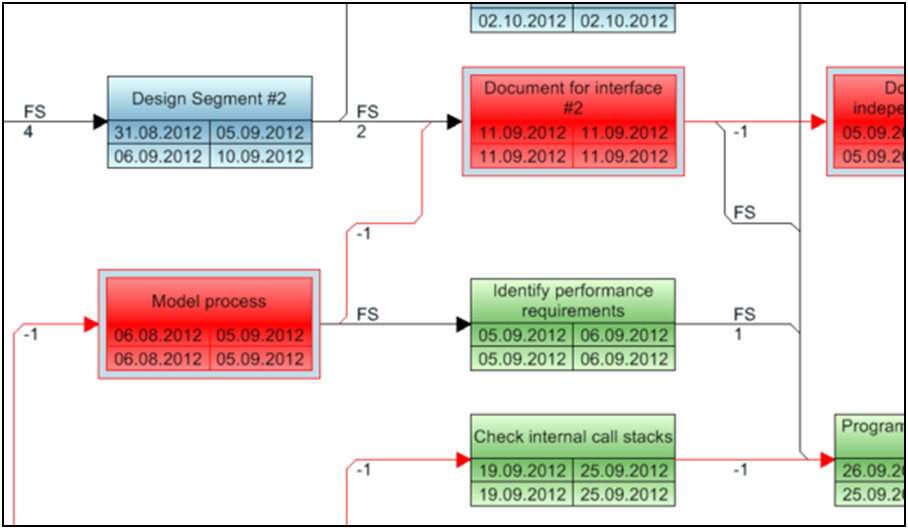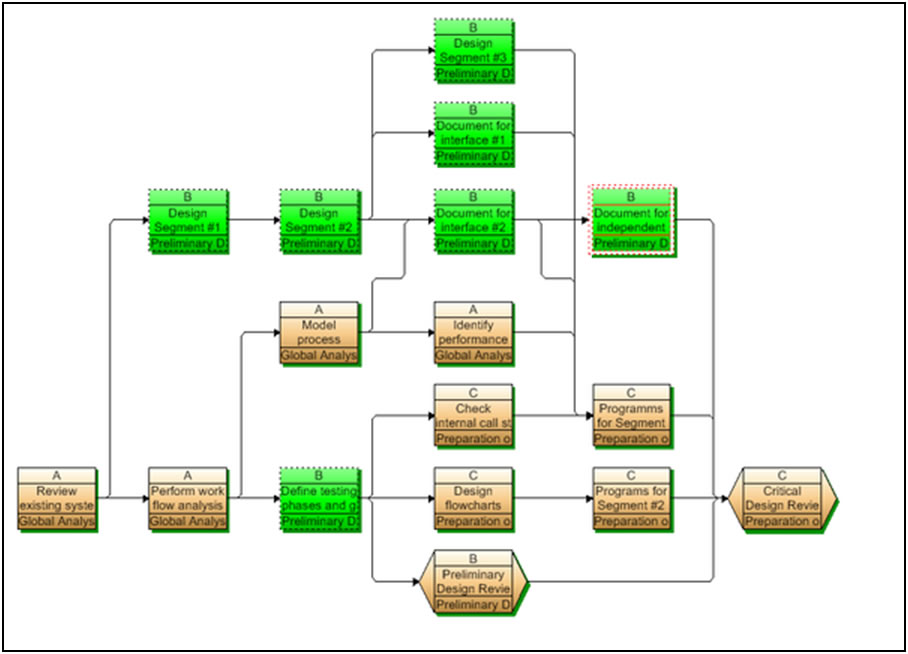 Gantt Chart
Although the Primavera P6 Gantt Chart is an excellent tool, the Graneda Gantt Chart is a step above.  Some key features give you the ability to split the timescale into sections of varying detail.  You have complete control of the bar shapes, colors and styles.  In addition each activity can be displayed differently based on the data.  When you want to display a lot of data, Graneda allows for stacked columns in the activity table area, giving you the maximum space for your bar chart.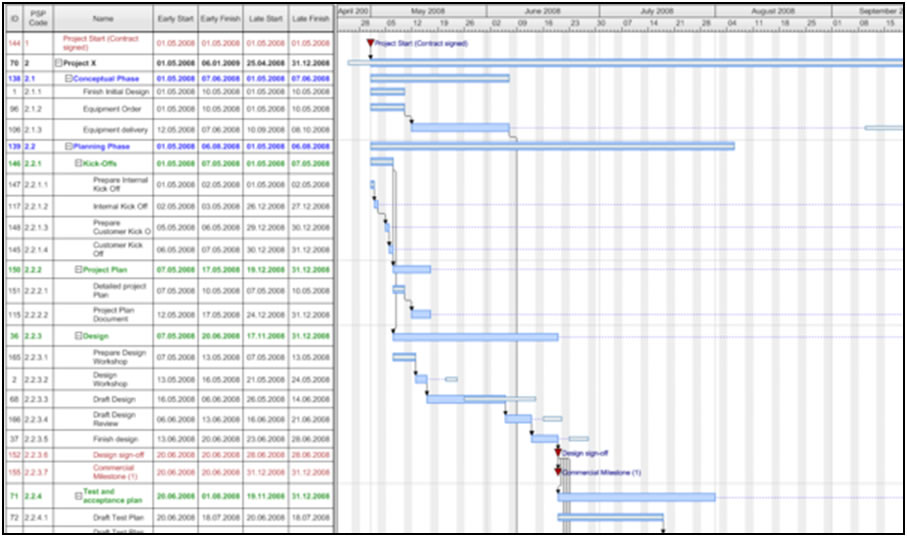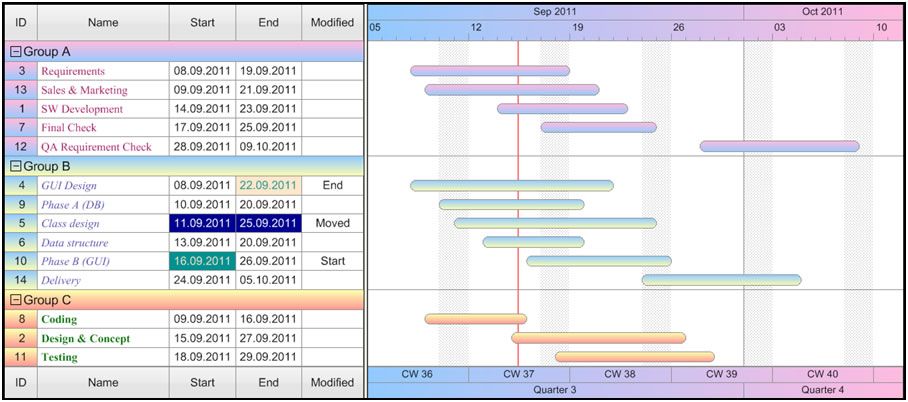 Work Breakdown Diagram
Activity lists are transformed into smartly organized graphical overviews.  You can easily see the structure of your project at a glance.  In the work breakdown diagram, sub-activities are structured and displayed hierarchically.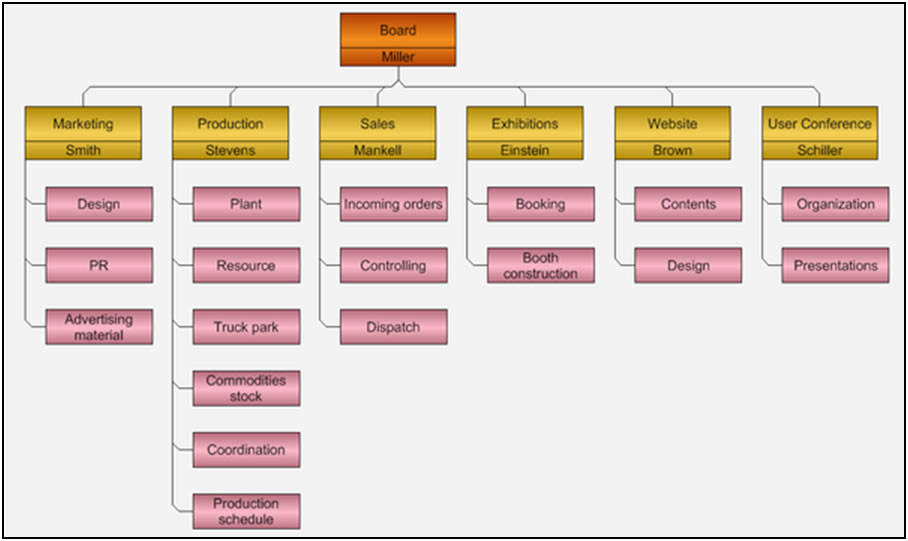 read more